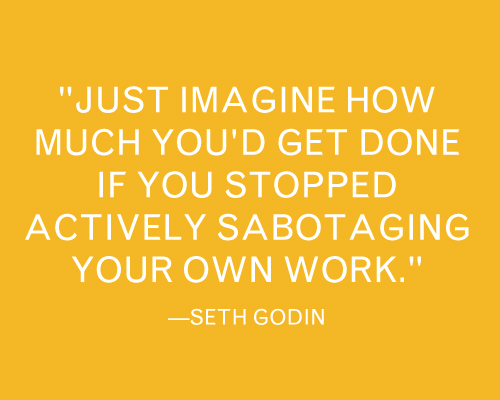 Happy Self Love Saturday!
This video marks day 7 of the my 21 day detox, for those of you who are doing it, how are you doing? Today I woke up without gas or tummy aches so I'm feeling pretty happy.
In this video I want to reflect on Self Sabotage and why/how we do it to ourselves and why its important for us to try our best to stop! If you notice a certain pattern of behavior that you do that always ends in the same result of NOT getting what you want, then it's time actively do something different. In the book "The Artist's Way" they use a great analogy of treating your talents/potential like a young inexperienced horse that you need to pull along because they are going to have fears and doubts and resistance.
Looking at self sabotage in this way is really helpful, but along with talking about self sabotage I want us to start to hold each other accountable and I believe it's time to look amongst your friends and talk about your wants, dreams, desires and goals and how we can all help each other to grow and ultimately WIN.
Check out my video below and let me know your thoughts in the comment section. Xo