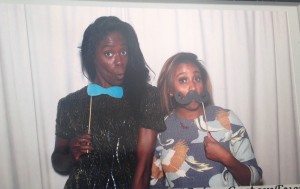 Happy Self Love Sunday!
Hey guys, my apologies for not getting a video up on Saturday but my week has been so hectic and flew by quickly so instead today I'm doing #SelfLoveSunday!
I was inspired by this picture below, this is a lesson that I'm still learning.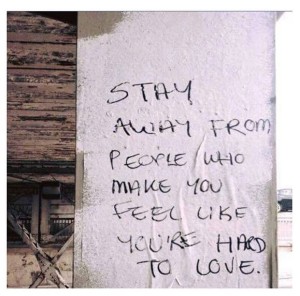 I went through a break up last year and I was very insecure after because I felt like maybe the way I loved was too much, and not correct and that I needed to re-analyze who I was and the "right way to love". But then one day I woke up and said "wait! that's not right!" The way I love is going to be right for the right person. It's okay to love hard and with your full heart especially if it makes you happy! Always be yourself, especially when it comes to your heart and your love! Give it your all, love hard it will be perfect for the perfect person! Check out my video below, comment and have a great weekend!