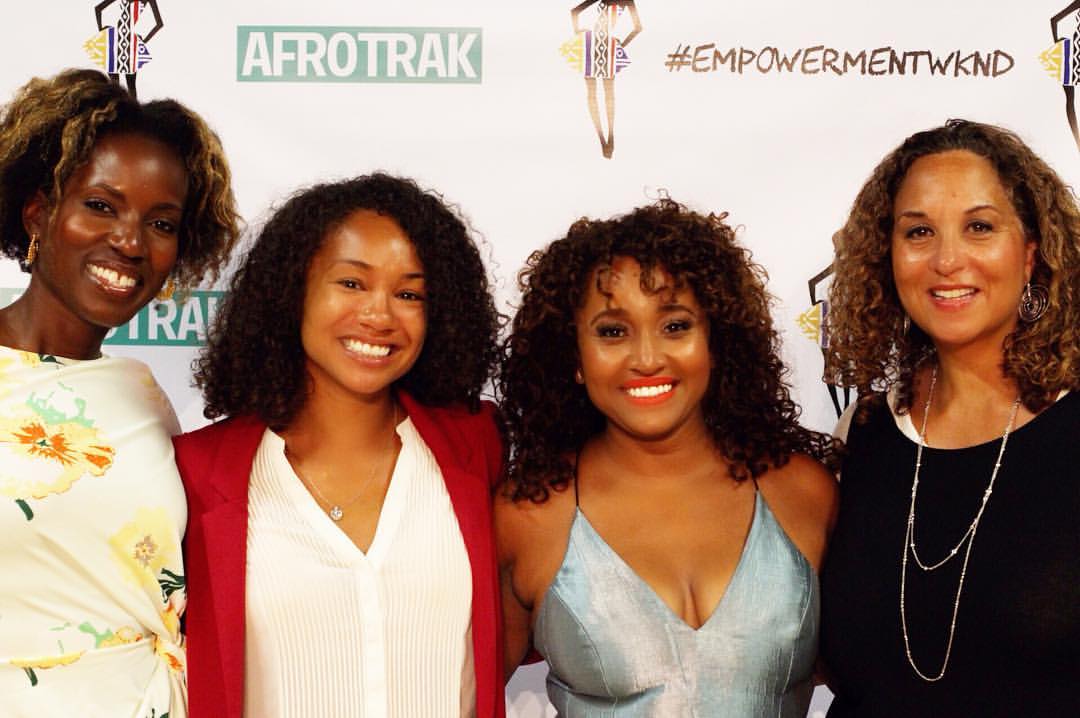 Happy Self Love Saturday!
This past week was a busy one for me, I had my Empowerment Weekend with 2 days of back to back events in Los Angeles! Day 1 was "The Black Women in Entertainment: Behind The Scenes" panel and networking event featuring Chika Chukudebelu (BET), Deniese Davis (Issa Rae Productions) & Karen Horne (NBC). These are all women that I admire and I'm inspired by so to have them on one panel talking about their experiences was life changing for me.
And Day 2 was The Self Love Tea Time featuring Keesha Sharp who I love with all of my heart for everything that she is! Both events were a fantastic success and exactly the reset that I needed for myself.
I've been feeling really down and stuck lately and I was worried that my energy was going to be low going into these events but instead these events helped to kick me out of my funk. I truly felt better, inspired, excited and a little more focused by the end of the weekend. Sometimes the lesson that we're trying to teach others is actually the one we need for ourselves. Check out my latest Vlog below.