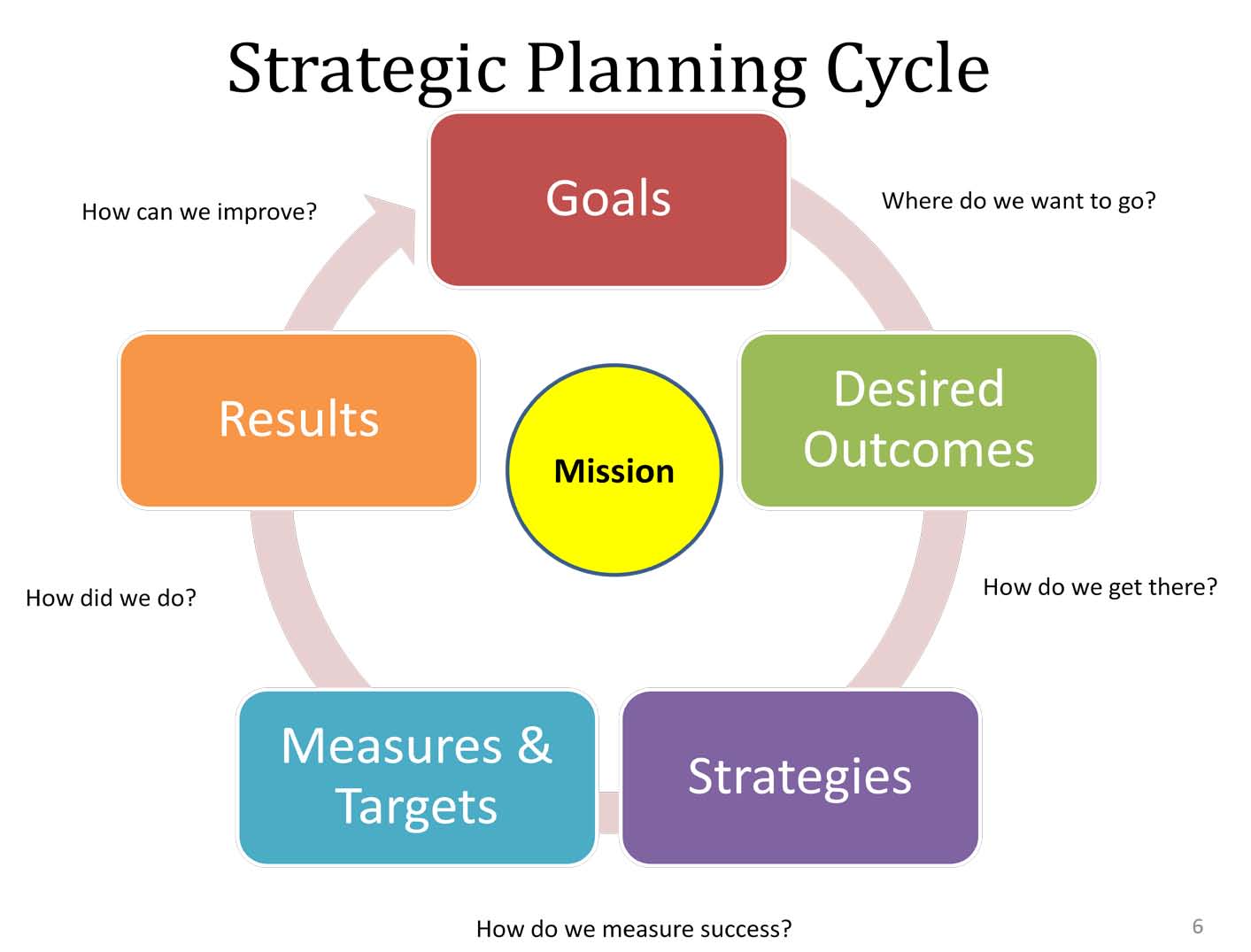 Happy Self Love Saturday!!!
So we're in phase one of the "Glo Up" what do we do now? This is when we plan, strategize and then execute. We know we want better for ourselves and to change and now the only thing to focus on is how? How, why and what do we need to do? I love strategy, it gives me energy to come up with a new plan and I'm truly excited when I begin to execute it. The last 2 weeks have been spent, dreaming, analyzing and planning for my future and accepting my present state. I feel hopeful, grateful and a lot more energized.
Take this weekend to make a plan for yourself, check out my video below and let me know how your beginning is going!